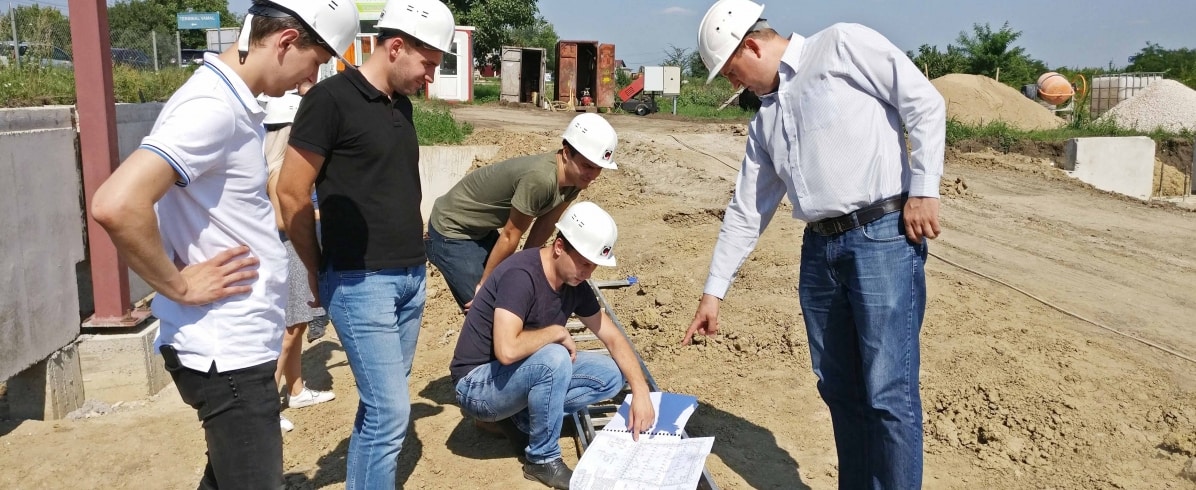 About us
We're a construction company focused on getting the job done while finding the best way to do it. Since 2006 Comsales Grup has become one of the leading industrial engineering companies in the Republic of Moldova, specialized in the construction and design of industrial, agro-industrial and commercial units as well as industrial weighing devices.
Being a modern enterprise, equipped with professional equipment and staff, we have all the capabilities to maneuver work of great complexity. As a general contractor we take over the whole spectrum of tasks related to the construction:
ensuring compliance with technical requirements
the execution of the works according to the project documentation
contracting competent and experienced subcontractors
elaboration project documentation
giving the object into operation
«Comsales Grup» in figures
Principles «Comsales Grup»
Budget Compliance Guarantee
The cost of the project is calculated by a team of procurement specialists and engineers and the final price is approved by our Cost Engineer. We guarantee that after signing the contract the price does not change.
Efficiency guarantee
As a general contractor, we focus on efficiency during all stages of the construction to save time, money and materials.
Quality Guarantee
Reliability proven by ISO certification, quality certificates and (surely not least) satisfied customers.
Deadline Guarantee
For us it's important to deliver a project in time. That is why we sign contracts with a specified duration of execution, and for breaking the terms we incur all the penalties.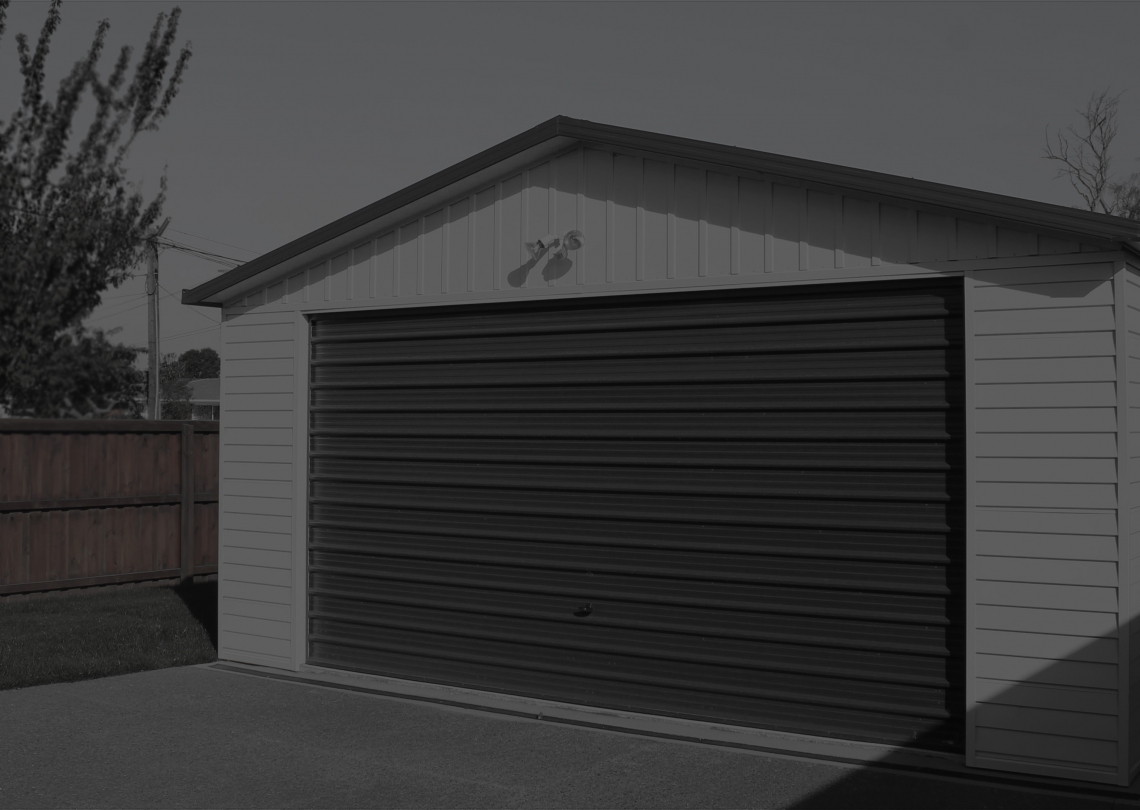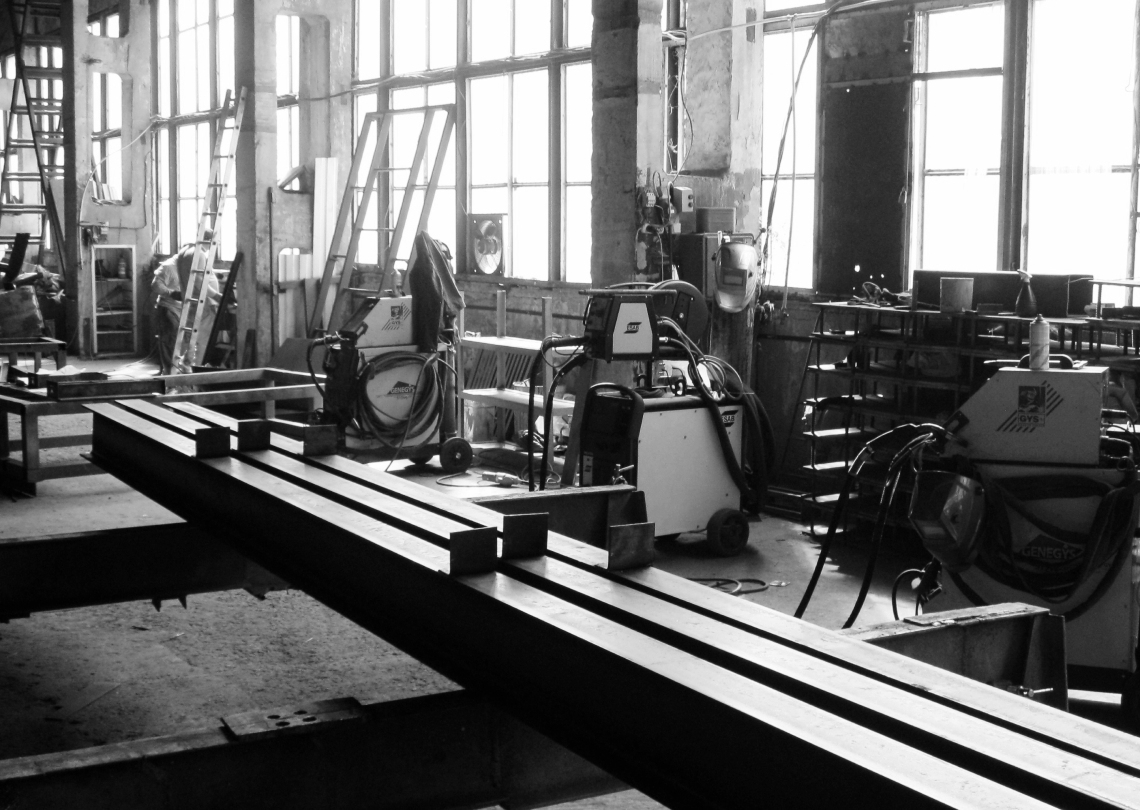 Our history
Increase of the production area from 18m² to 80m²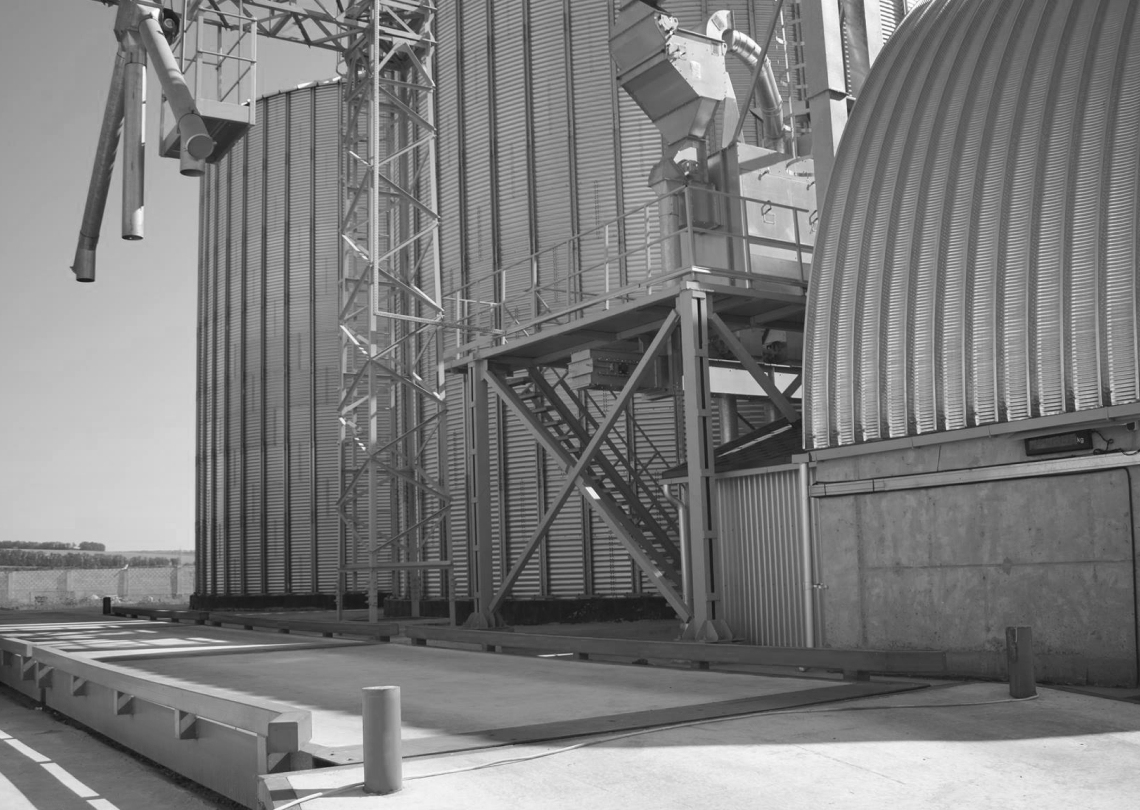 Our history
Launch of the first product - industrial scales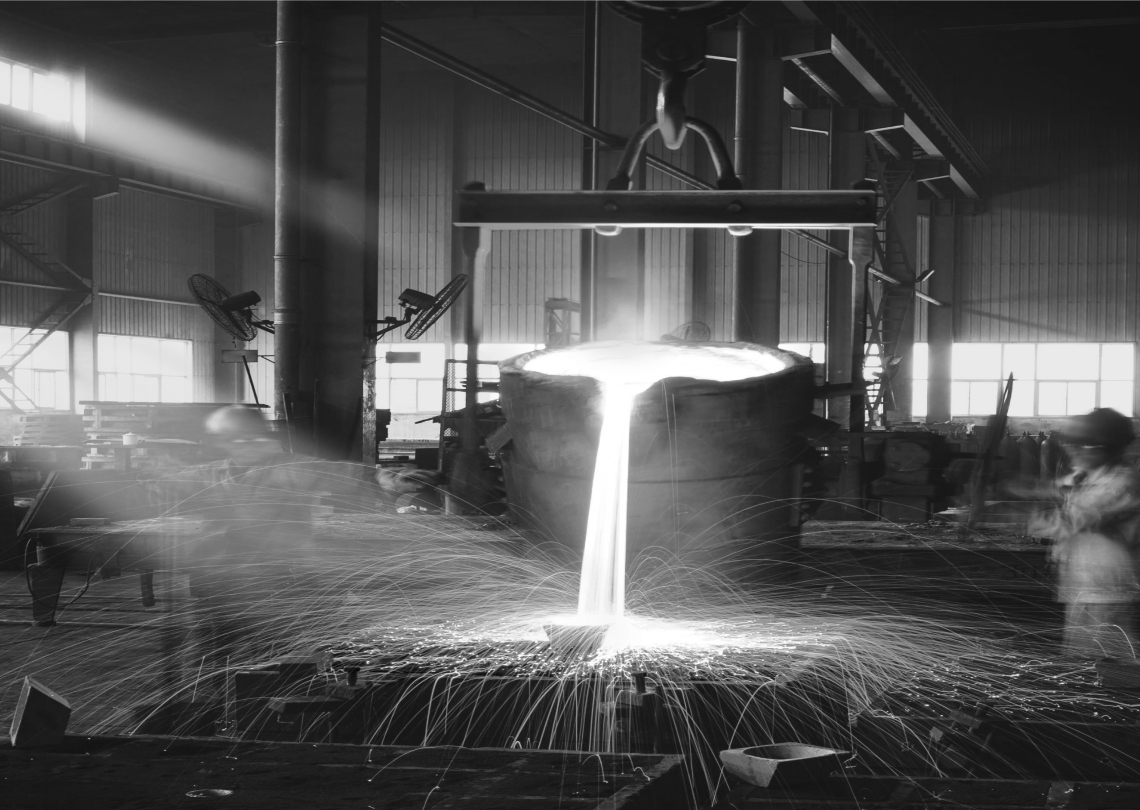 Our history
Foundation of the metallic industrial complex «Steel House»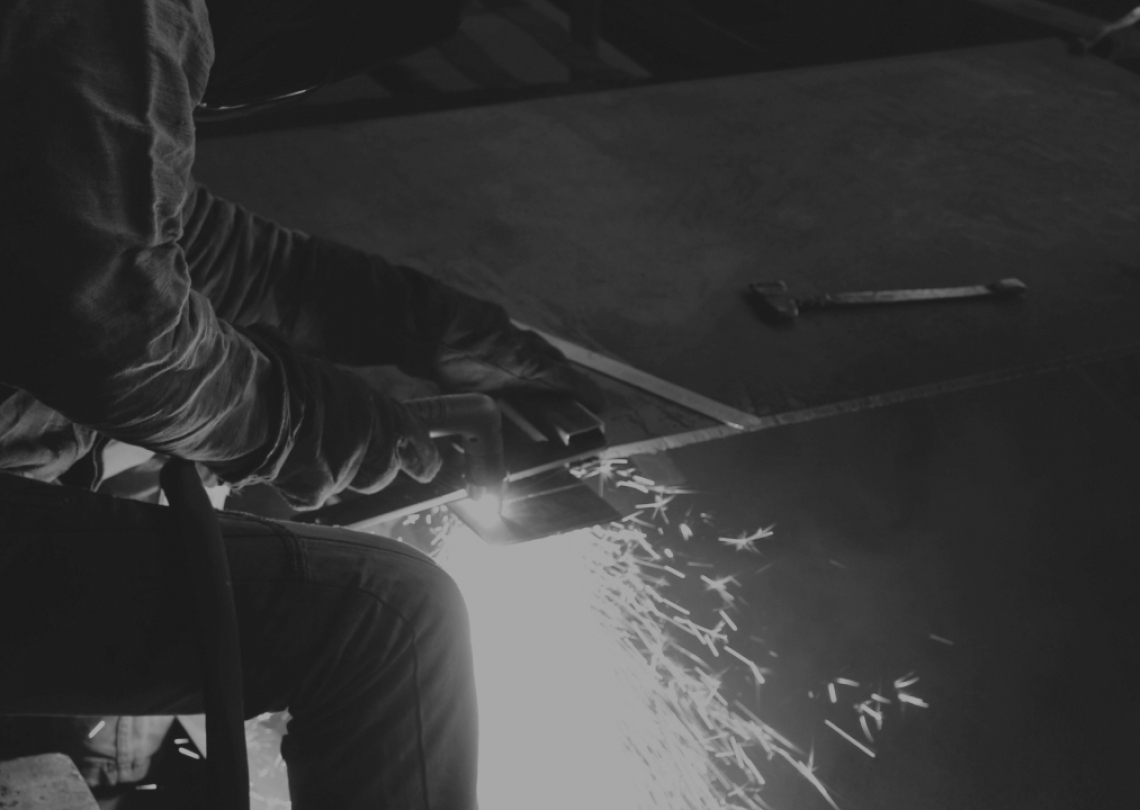 Our history
"Comsales Grup" increases its production force by purchasing the 1000m² plant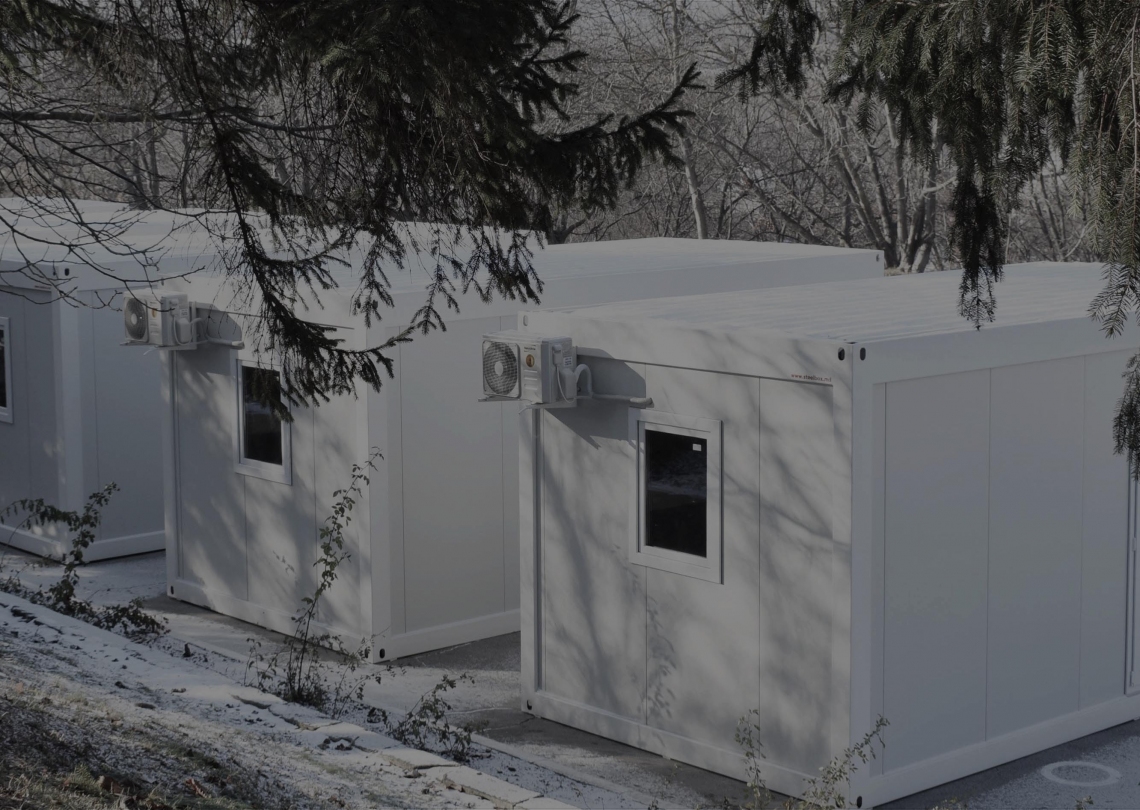 Our history
Lansarea pe piață a celui de al doilea produs –
containerele mobile cunoscute sub brandul «Steel Box».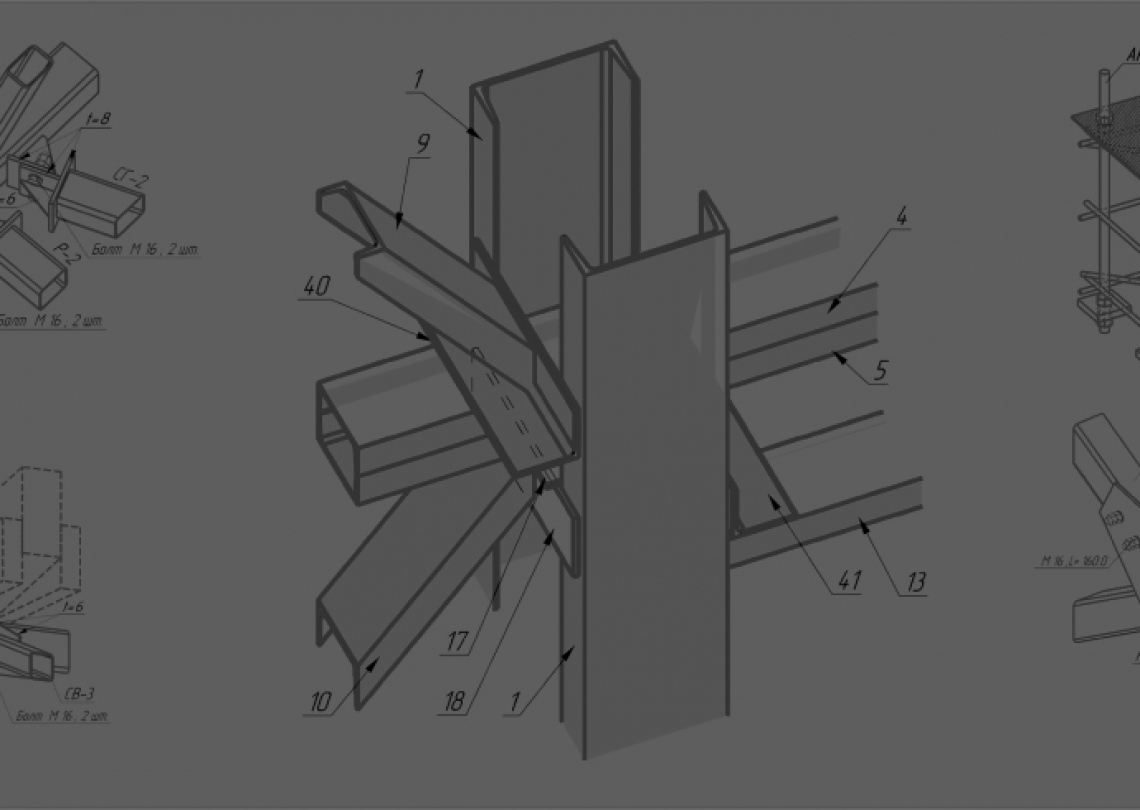 Our history
Establishment of the Design Office «Comsales Project»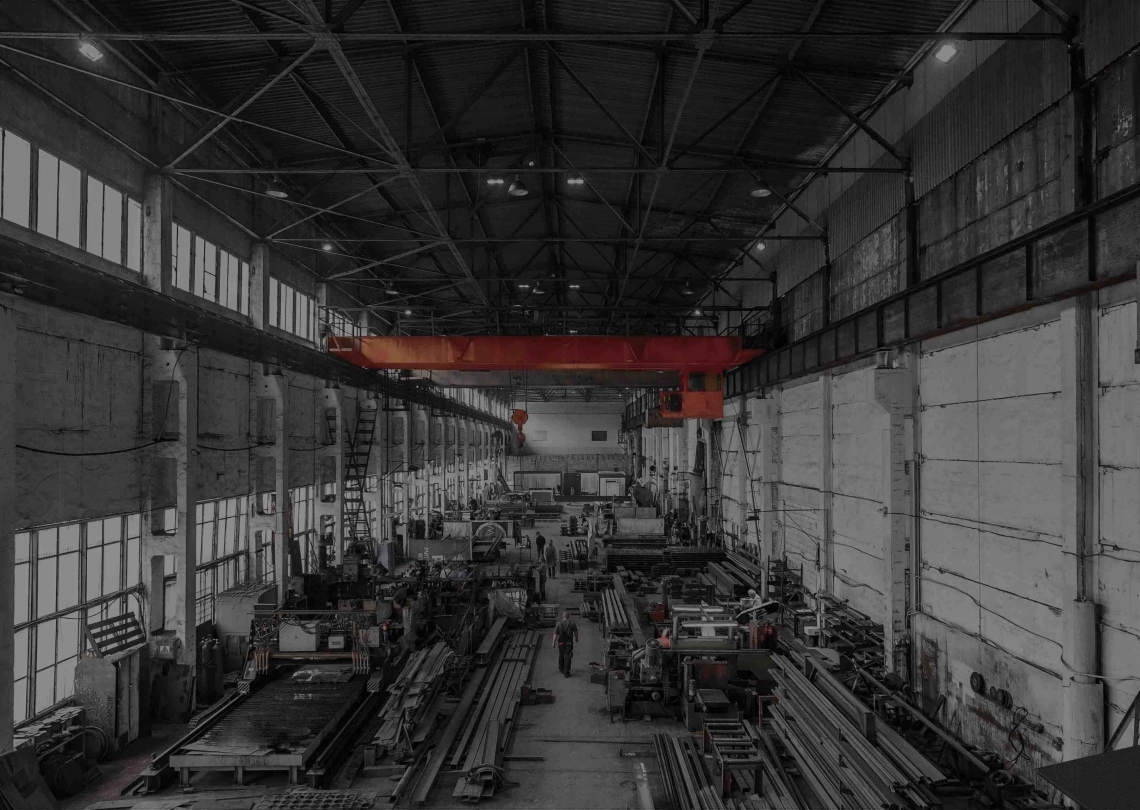 Our history
We're getting bigger. Now all the engineering work unfolds on a 2500m² area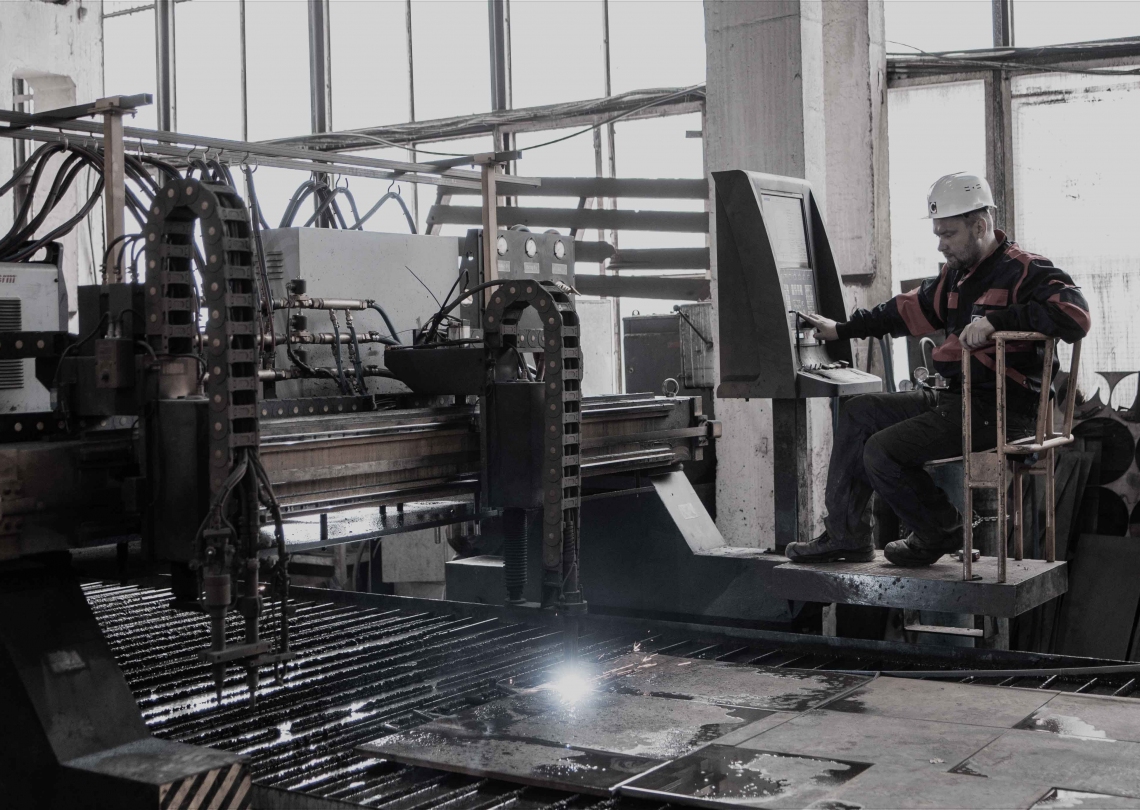 Our history
"Comsales Grup" is ready to build the most complex objects
2006
2009
2011
2012
2013
2015
2016
2018
2019
Request a consultation
Please, leave a request, we will be happy to discuss your project.
We will be happy to discuss the project with you. Enter your contact details, indicate your convenient time and leave a comment with the project details, and we will come back with a call.